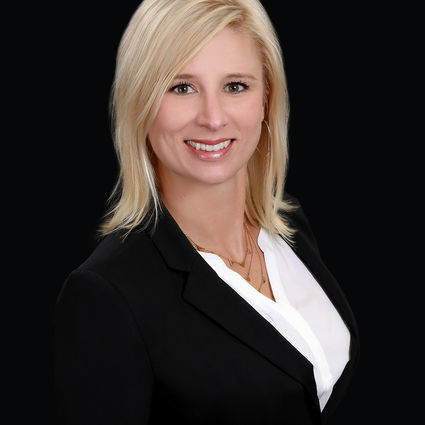 STEPHANIE SMUCKER
Realtor
A little about me
and why I love real estate
Clients choose to work with Stephanie for her dedication and passion in real estate. She goes above and beyond to provide the support needed for clients to confidently walk through the buying and selling process. While new to the real estate industry, Stephanie has worked in sales for more than a decade. From her extensive sales experience she understands the importance of strong negotiation skills to advocate for her clients. Stephanie works diligently at becoming a Dallas/Fort Worth real estate expert. Her goal for this year is to be the Keller Williams Southlake Rookie of the Year.
In order to exceed the expectations of the DFW clients, Stephanie makes sure to understand their lifestyle needs. A person's home should be a reflection of their style and passion. It is Stephanie's goal to ensure each client finds the house that not only makes them excited to move in, but also feels like home.
Enthusiasm, hard work, and personalized service go into everything Stephanie does. In her free time Stephanie loves to run, swim and bike. She has trained for numerous half marathons, triathlons and completed her first half Ironman in 2016. Stephanie volunteers at her children's school leading a Run Club for 200+ elementary kids. She loves helping these students develop a passion for endurance sports at an early age.
Stephanie holds a Bachelor of Science degree from the University of Kansas and currently resides in Keller's Heritage Bluffs neighborhood.
Browse the newest homes for sale in Keller, Justin, Southlake, Colleyville, Roanoke, Trophy Club, Watauga & Westlake!